Technology
We are not afraid of changes!
We are constantly implementing the latest technological solutions, improving our factories and regularly training our employees.
We care about unconventional solutions and dynamic development of products as well as their production processes.
For many years, we have been consistently investing in research and development, and our R&D department is a combination of youth and creativity with experience of various Research Institutes in Poland and abroad.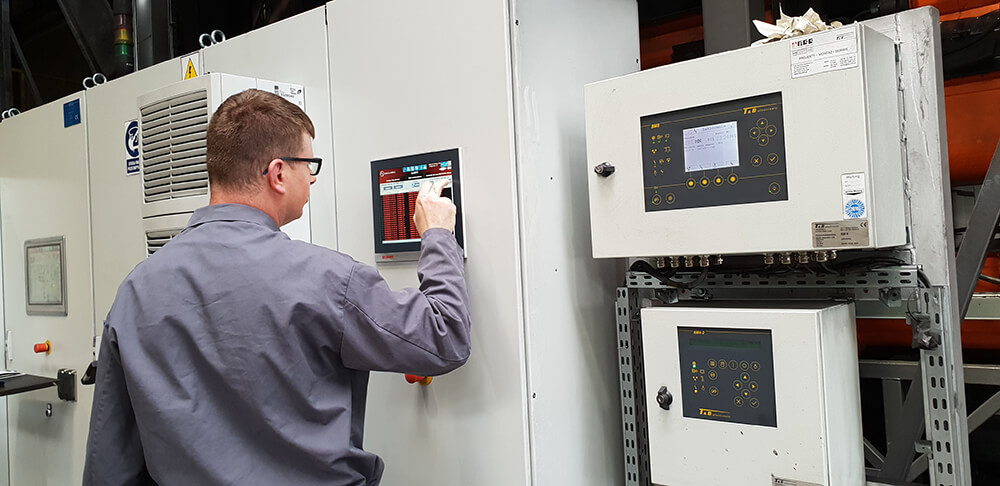 Quality
High quality as well as safety of our products are our priority. We try to satisfy our customers' expectations on a daily basis by providing safe and top quality products, caring for the natural environment and ensuring proper working conditions. All this is based on the Quality management System ISO 9001, which is certified by an external company specializing in this area.
The quality consists of all the experience accompanying the use of the product, i.e. its availability, functionality or operation. Our job is not only to focus on high quality and product safety, but also strive to ensure reliability, credibility and a sense that our customers will be 100% satisfied with our products and service. Quality control was once perceived as regular, systemic checks that consisted only in rejecting a defective product. Today, we are talking about quality assurance, control of the entire product cycle, at all its stages - from innovation, production, confection, transport to the target place on the store shelf, so every employee of our company has an impact on the quality of the final product.
B2B
We serve B2B clients throughout Europe and plan to expand our activities to include markets in other continents. We take care of You at every stage of the product creation, sales, delivery and after-sales service.
We create products tailored to your individual needs and guarantee their highest quality.
Confirmation of the professionalism of our activities is the constantly expanding portfolio of recipients. We invite you to cooperation.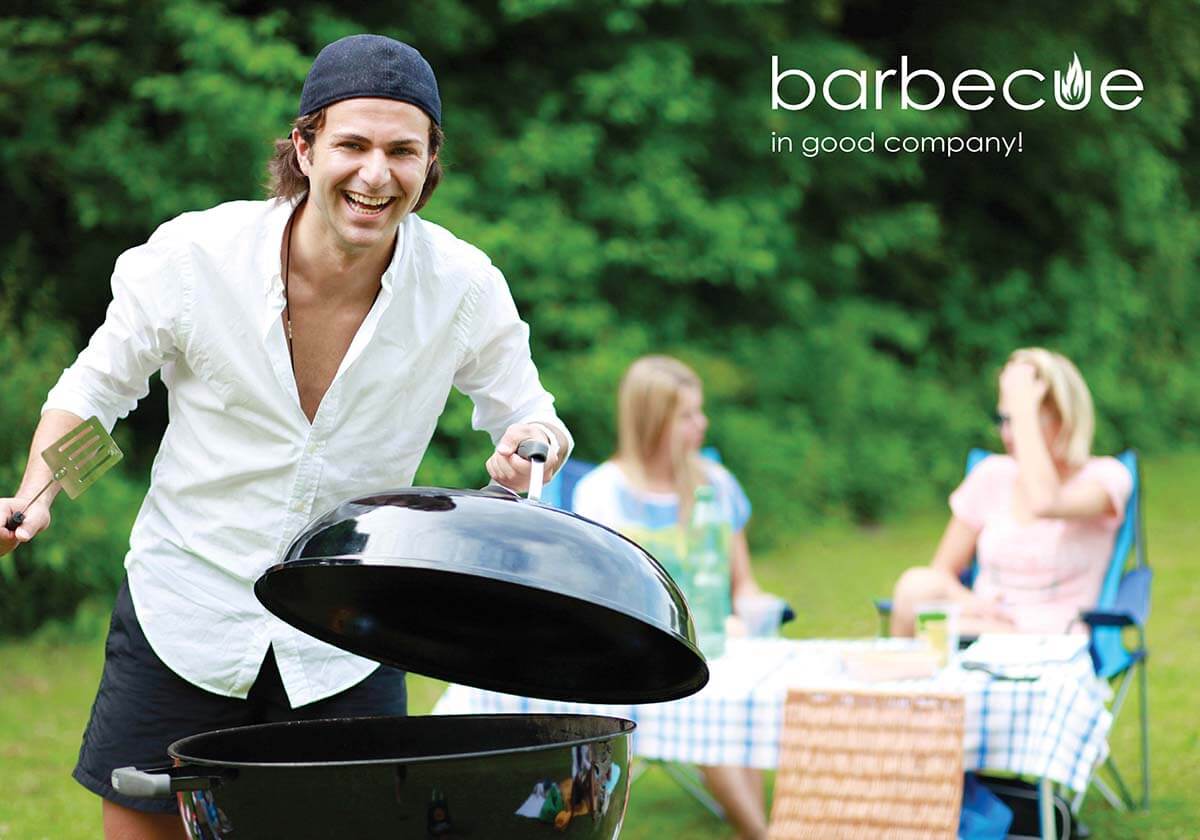 Logistics
We are aware that logistics in our industry is a very important element of the entire sales process. Our team consisting of experienced specialists supported by various IT solutions guarantees our clients high quality service. We have a large warehouse area that allows all orders to be processed on time.
Thanks to the broad base of carriers and forwarding companies with whom we cooperate, we are able to jointly find the best solution for Your order by:
- Analysis of existing logistic concepts and evaluation of all available information;
- Proposal and joint assessment of the optimal logistics solution;
- Preparation of valuations along with specified logistics processes;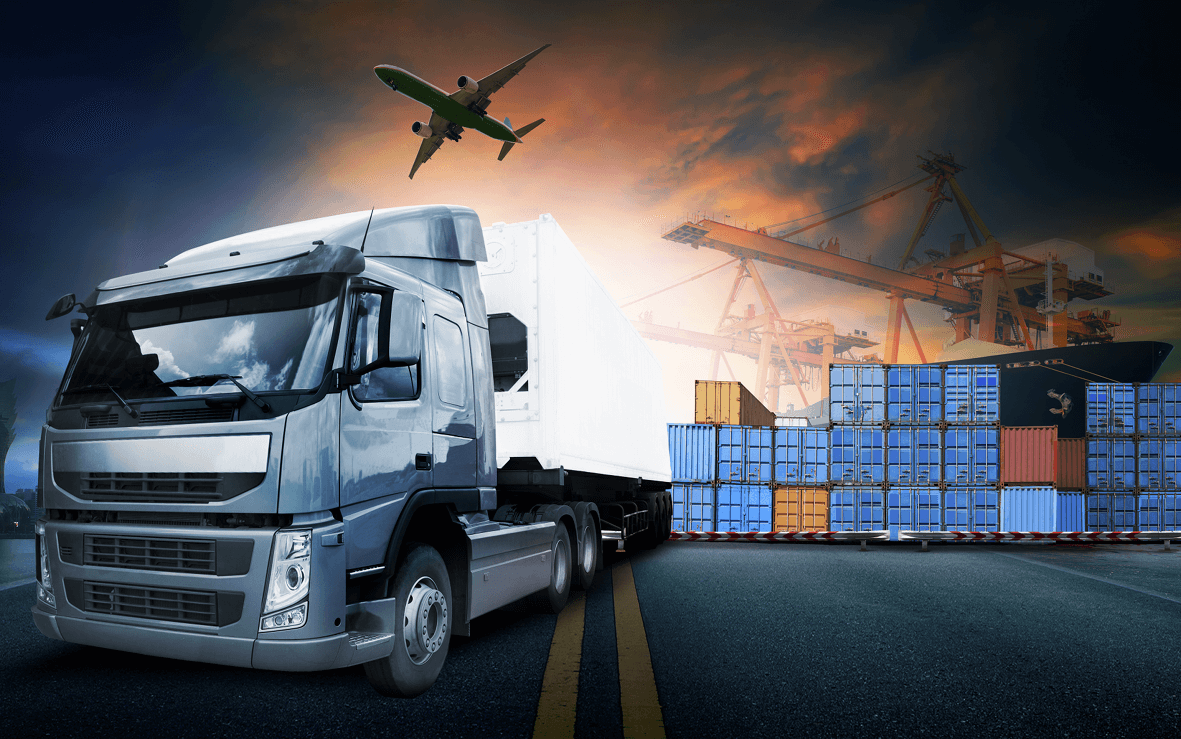 Offer to suit your needs
What is an important element from the perspective of a potential client? What conditions should be met? The most important decisive elements are: service quality, delivery time, price, rich and interesting offer. Regardless of the catalog proposals, we will also help you to compose a product ideally suiting your needs. We invite you to contact us.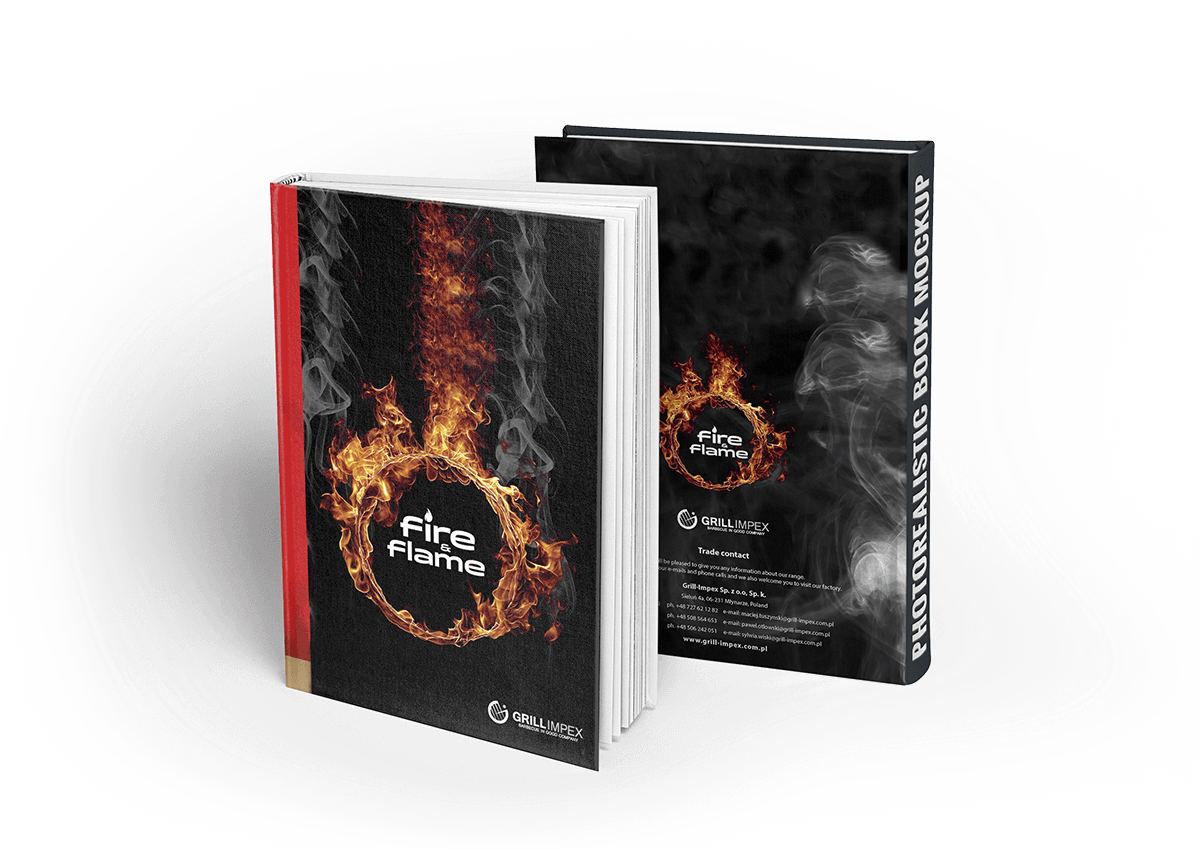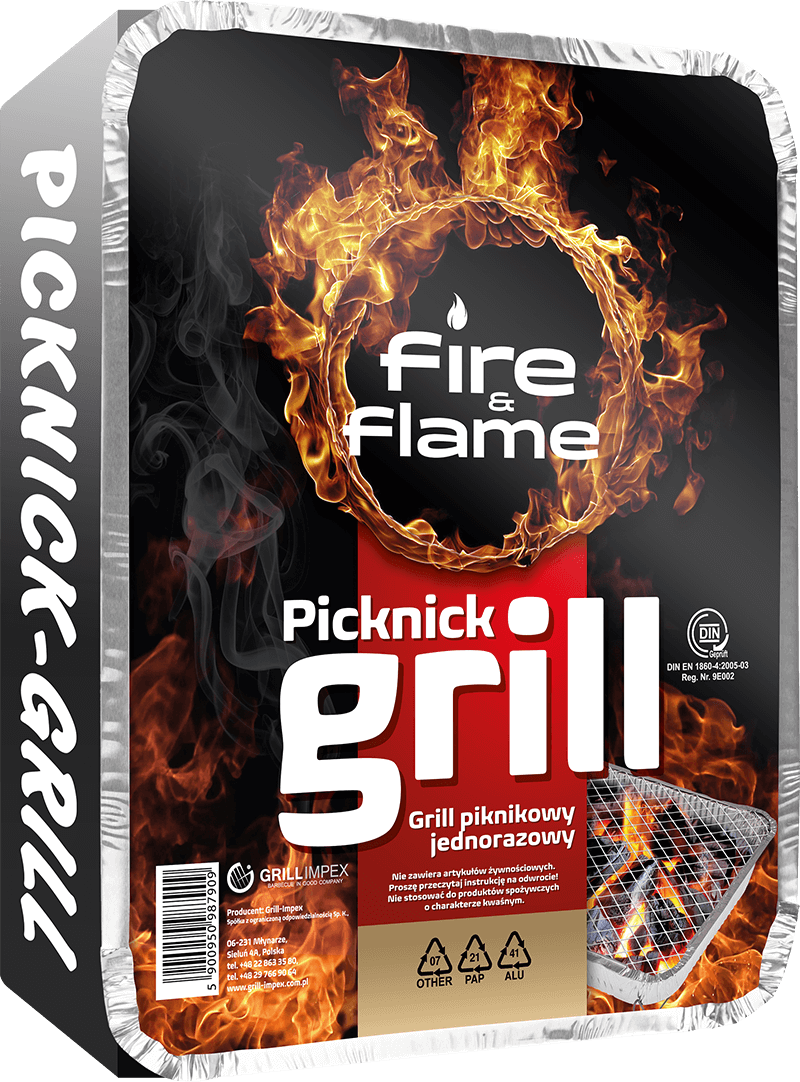 See our products!
If you would like to find out more about our products and services offered by our company, contact us.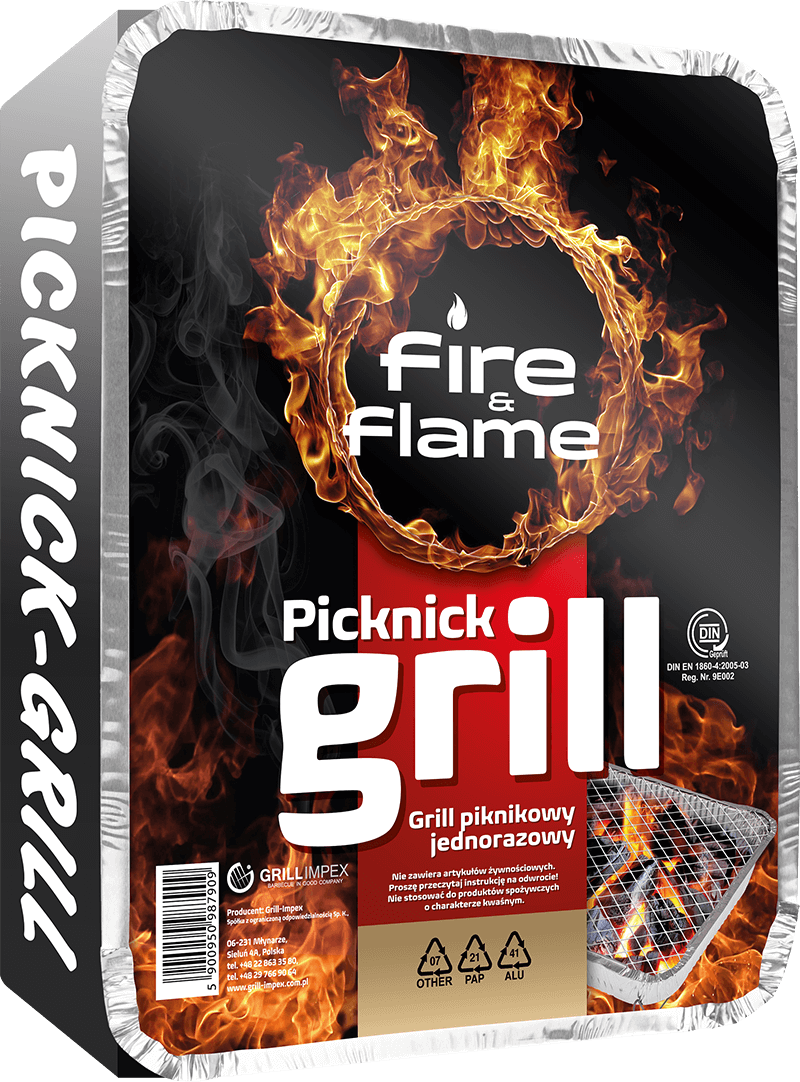 Ecology
We are aware of the impact of industrial production processes on the environment. GRILL-IMPEX places great emphasis on the symbiosis between development and caring for the environment around us. The new technologies that we implement are characterized by low-emission work as well as significantly higher efficiency of consumption of natural resources. Our vision is the intelligent use of resources, with a focus on the development of plant and wood production waste. We strive for 100% use in the carbonation of raw materials that are by-products in other industries. Our R & D department has been expanded with a special faculty responsible for the development of our products in line with the latest ecological trends. Our goal is to make everything that GRILL-IMPEX manufactures, in the near future, while maintaining utility values, be neutral for the environment around us.